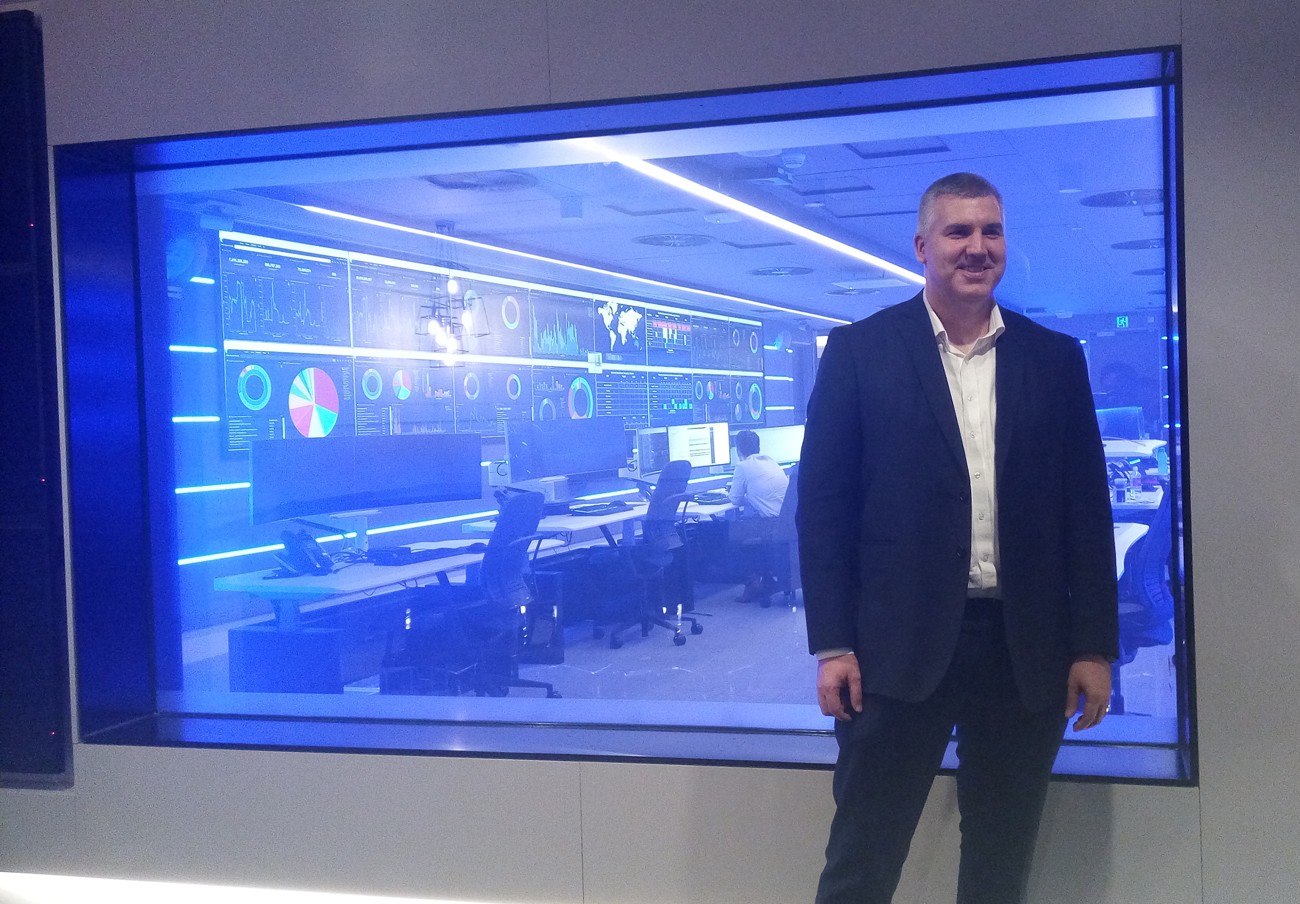 Australian telecommunications company Telstra has unveiled its new cyber security operation center in Melbourne, Australia, to fulfill its ambition to be a global network player.
Telstra president director Andrew Penn said the investment in the security business would strengthen the company's core business as a network provider.
The company has a 400,000-kilometers cable network, which accounts for one-third of the network in the Asia Pacific. "As we all do more business in a connected network and more data is now online, we have to protect it through the cyber security perspective," Penn said during the Telstra Vantage event in Melbourne on Wednesday.
Telstra global security solutions director Neil Campbell said the center would monitor any threats transmitted through the network, such as the ransomware.
The company's security team consists of 42 personnel who will help customers handle cyber threats, Campbell said.
The security operation center in Melbourne came online one month after a similar facility came online in Sydney, said Campbell, adding that the company would establish more centers in America, Europe and Asia.
"The next security operations center will be built somewhere internationally, either in New York, London, Hong Kong or Singapore. Within 18 months to two years, we will cover North America, Europe and Asia," Campbell said. (bbn)